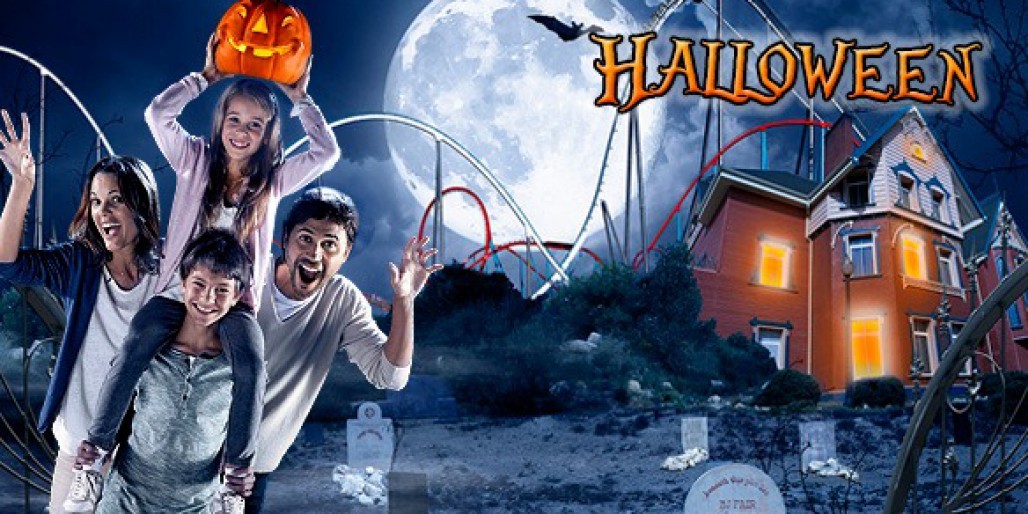 Port Aventura + Piramide Hotel Salou
1 day entrance per person to Port Aventura theme Park, and your stay at the hotel Piramide, choosing the board your prefer.
Port Aventura (Salou)
Challenges like the legendary Dragon Khan, the freefall of the Hurakan Condor or the speed of Furious Bacus are world-famous rides that are not to be missed.

But don't worry. You're sure to find rides you love at PortAventura Park even if you are not an adrenaline junkie. Whoever you are, whatever your age and whoever you have come with, it is an experience you will remember for a long time.

Dive into the shows in each area and turn your relaxation time into great stories hand in hand with the best dancers, acrobats and specialists.

How often have you wished for an adventure like this?
If you are travelling with children under 12 years of age, you can also enjoy the free drinks and ice creams promotion.
Cancellation
NOTE:
Cancellations confirmed up to 48 hours prior to arrival date will incur no cancellation fees.

In case of cancellation within 48 hours of the arrival date, a cancellation fee - equal to one night accommodation, will be charged.
If you do not arrive at the hotel on the reserved arrival date, your reservation will be automatically cancelled.