WELCOME
Med Playa is a family owned company, with a wealth of experience in offering beach holidays to our customers. We pride ourselves in offering excellent value for money with comfortable hotels in great locations, a team of hotel staff dedicated to giving great service, and a dedication to our local environment and sustainable tourism.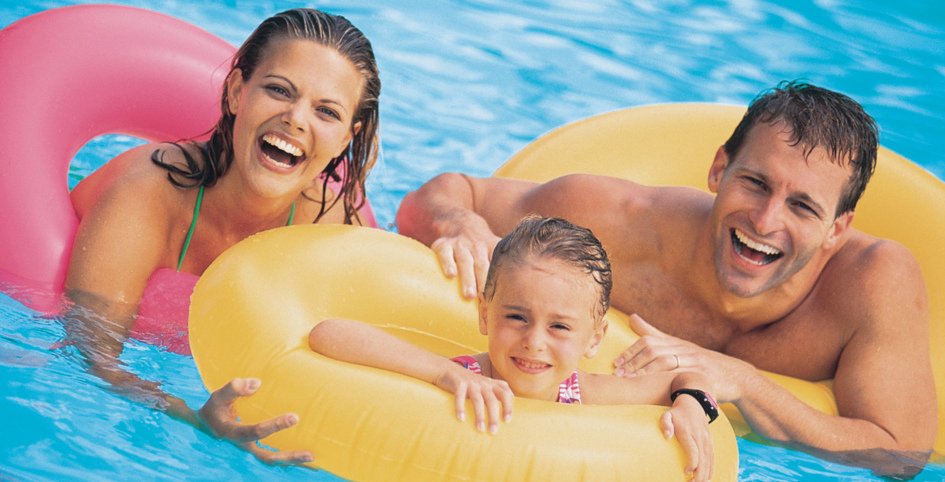 In all the hotels of the Med Playa chain, we are very aware of the variety of ways in which tourism can impact the destination – both positive ( increase in business for the area, resulting in more work for local people etc) and negative ( impact on the natural environment of the destination , waste and pollution generation ), therefore our responsibility is to create an environment that protects both our staff and our surrounding environment.
We have created and put into place a Sustainable policy in which both our guests and staff participate and contribute actively with us with the clear aim of minimising any negative impact created by our business.
VISION
To ensure the efficiency and correct execution of our Sustainable procedures , and to ensure all our hotels in the Med Playa chain work with good environmental practices.
MISION
To provide all our customers, suppliers and staff with services , products and experiences in our hotels, respecting our responsibility to the environment and showing initiative.
ENVIRONMENTAL POLICY
Our Environmental policy has a principal objective, which is to define the actions we will take in our hotel establishments , with the aim of improving how we work with the local environment, our staff , guests and suppliers.
1. Ensure an efficient use of our installations and team, by actively working towards the objective of reducing water and energy consumption, and also CO2 emissions.
2. Achieve in our hotels a reduction in the generation of waste by following a series of ecological initiatives relating to waste reduction.
3. Encourage recycling by promoting selective collection of waste.
4. Develop a purchasing policy which specifies the objectives and needs coherent with environmental sustainability.
5. Conserve the biodiversity of our environment by participating in different activities.
6. Optimise the use of chemical products.
7. Maximise the social benefits of our staff by ensuring their well-being, their health, and improving our staff policies with training programmes and ensuring equal opportunities exist for every team member.
8. Contribute to the development of our community by hiring local suppliers and distributors.
9. Promote our local culture and environment by providing information on tourist attractions, excursions and other activities, and at the same time maximising our gastronomic offering in hotels by introducing typical local dishes to our menus.
10. Actively participate in environmental and social projects which take place in our destinations by either actively taking part or by financial donations.
AWARDS AND CONTRIBUTORS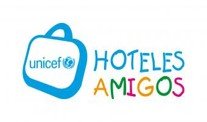 Med Playa belongs to the Travelife programme , which is a leading initiative in the training, management and certification for tourism companies dedicated to working in a sustainable way. Travelife is recognised by numerous Tour Operators and Tourism Associations. For many years, Med Playa has won various Gold Awards from Travelife for our hotels.
Med Playa is a member of Unicef and its programme " Friend Hotels" which works toward the protection of children.
Med Playa raises funds and makes donations.
In 2019 Hotel Flamingo Oasis has changed the solar panels for the production of sanitary hot water. Project supported by the IVACE and co-financed by the European Union within the ERDF Operational Program of the Comunitat Valenciana 2014-2020. Renewable energy does not pollute, is an inexhaustible resource and reduces the use of fossil fuels.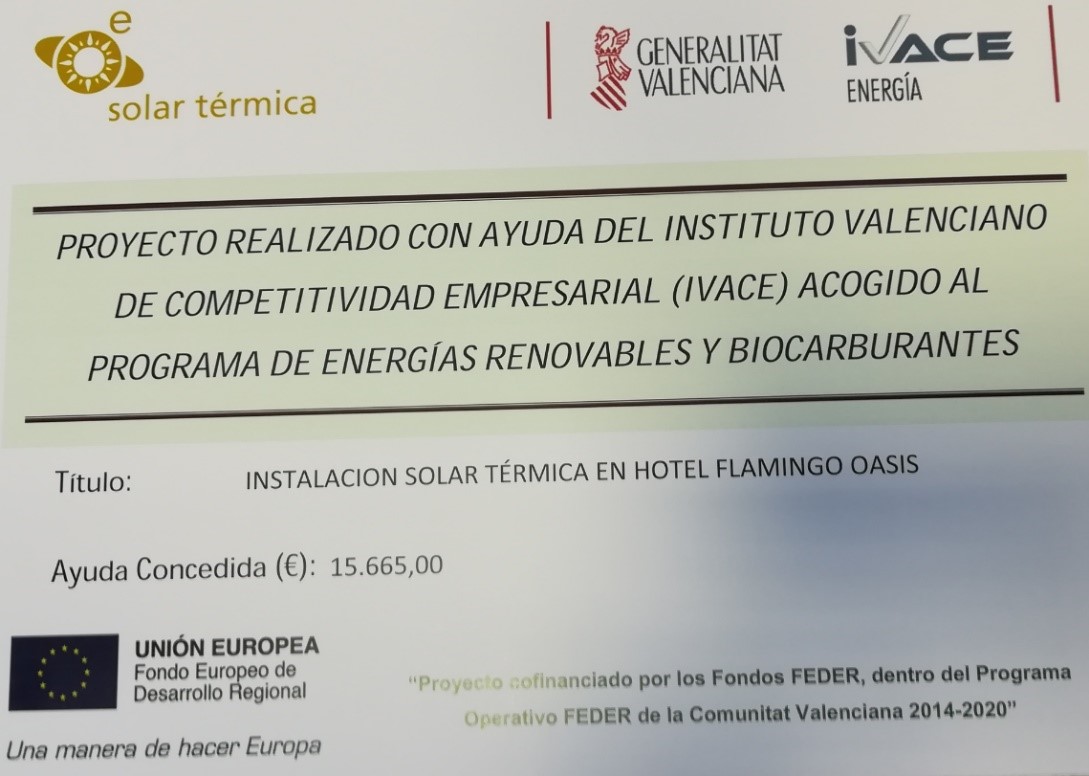 In 2018 Hotel Flamingo Oasis has changed the boiler system from Gas-oil to Natural Gas , including consumption monitoring and controlling system. Project supported by IVACE co-financed by the European Union within the ERDF Operational Program of the Comunitat Valenciana 2014-2020 ". This change will reduce CO2 emissions by 29% per year.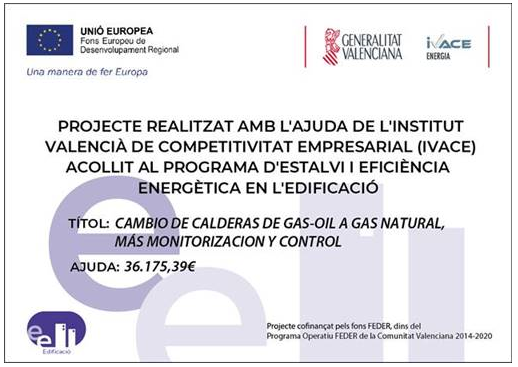 OBJECTIVES
These are the current commitments for Sustainable Development envisaged by Med Playa and which will also serve as a guide in the future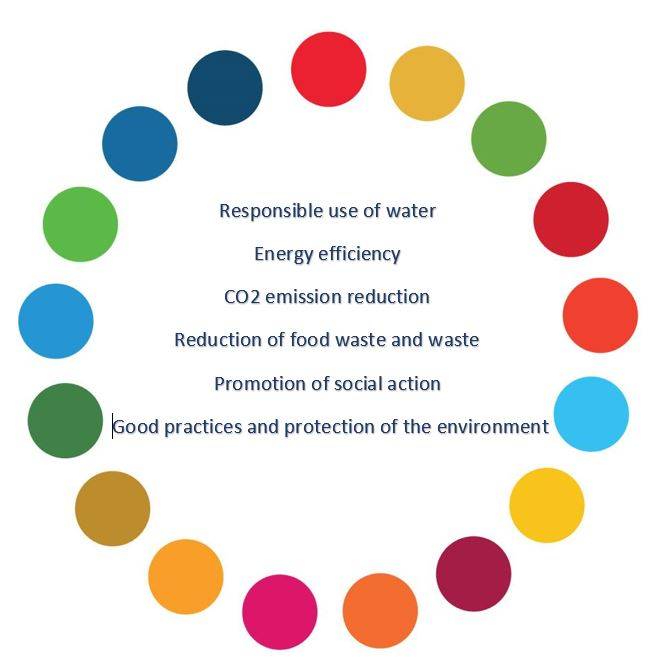 The Sustainable Development Goals have been created by the United Nations with the objective of ending poverty, protecting the planet and that people enjoy peace and prosperity. These challenges and strategies are also assumed by the Med Playa group and in which they exert more influence on:
Main Sustainable Development Goals where the group has the greatest impact.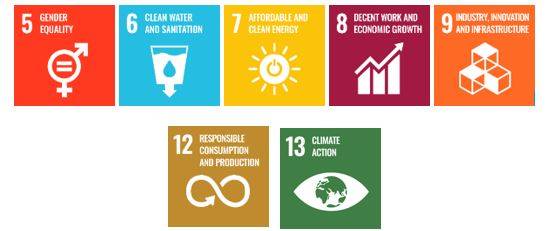 QUALITY POLICY
Quality Control and a continued desire to improve, is an integral part of the culture of our company, and always with the aim of meeting the needs and expectations of our customers. All members of the Med Playa team take an active part in all the procedures and processes related to Quality Control.

Quality Policy
PURCHASING POLICY
The objective of Med Playa is to achieve the best efficiency possible related to our purchasing process, ensuring we provice our customers with products and services of a good quality, thereby requiring our suppliers to make sure they meet all current legal requirements and respecting the values related with the sustainability of the environment.

Purchasing Policy
HEALTH & SAFETY POLICY
The Management of Med Playa takes total responsibility for the definition, development, creation, review and putting into action all the preventative procedures and policies related to Health & Safety. In order to carry out this responsibility, the Management of the company relies on the support and help of suppliers and staff who are assigned to participate in this policy, and also counts on the cooperation and assistance of leading companies related to this subject, thereby applying a Plan of Prevention of Risks to all activities carried out by the company.

Health & Safety Policy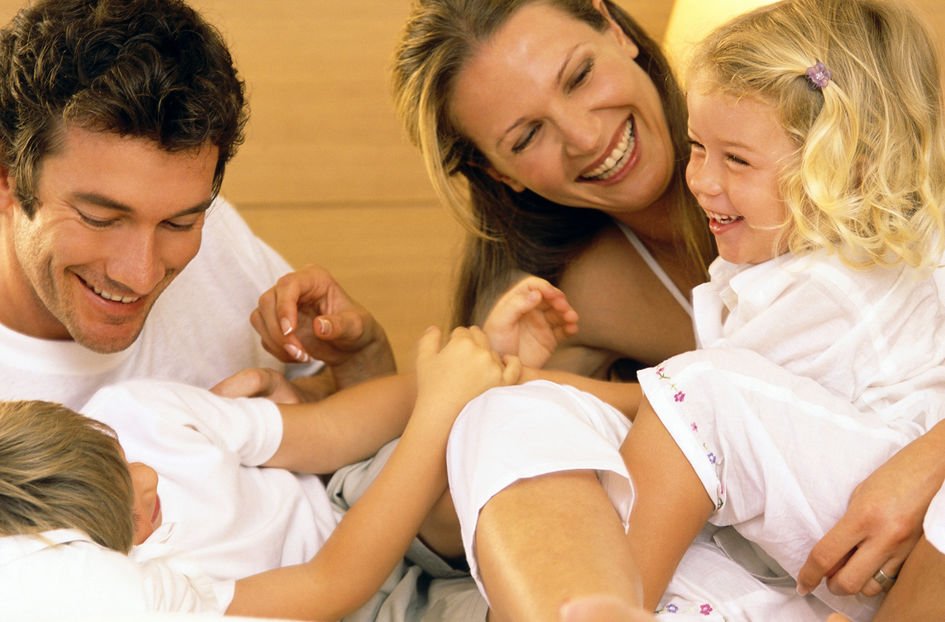 CHILD PROTECTION POLICY
At Med Playa we are committed to Child Protection and doing everything possible to ensure children are protected from any risks. The whole team of staff understands and follows our responsibilities to make sure we have a social conscience with regard to any problems that could occur and put children at risk.

Child Protection Policy
POLICY FOR PROTECTION OF HUMAN RIGHTS
Med Playa has the responsibility to protect , support and promote basic human rights within our area of influence and activity , thereby providing the required framework to improve working conditions.

Human Rights Policy
POLICY FOR PARTICIPATION IN OUR LOCAL AREA
Med Playa actively participates in the community of all the destinations we have hotels in, and we contribute to the improvement and progress of the environment thereby creating opportunities for social and economic development.

Community Participation Policy
LEGAL REFERENCES
Med Playa uses the current legislation with regard to the environment at all levels; international, country, regional and local.

Legal References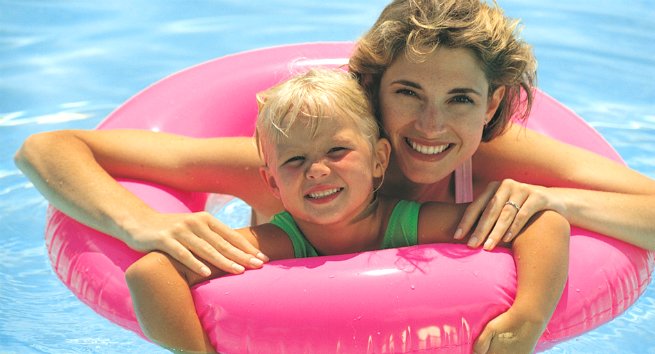 Med Playa Sustainability Report 2018-2019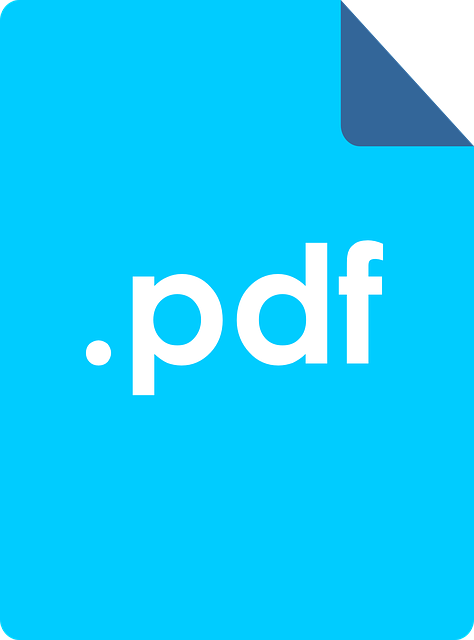 Med Playa Sustainability Report 2018-2019
MedPlaya Sustainability Report 2016 -2017