Customer Service-Med Playa Call Centre
You can contact us at any time, ask us your questions, request any information or make reservations via email. You can also contact us by calling +34 951 989 315.
Our Call Centre in Spain is open from Monday to Friday 09:00hrs to 20:00hrs & Saturday 9:30hrs to 13:30hrs.
If you contact us out of hours we will contact you as soon as possible on our return.
UK: 0843 508 5479
ES: (34) 951 989 315
Send us email
Use the form below
Chat with our
Click on the Live Chat button
CANCEL
Use the form below
To cancel a booking
You can manage and cancel your bookings via your Amigo Account with us. To access your account, please just click on the "Log in" button which appears on the upper part of the page on the right hand side.
If you are not already an Amigo Card member, then you can cancel your booking by entering the following information:
Medplaya Dedicated Team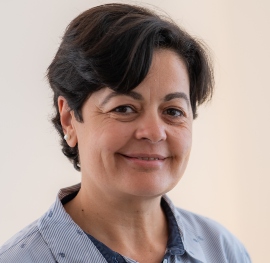 IdoiaCall Centre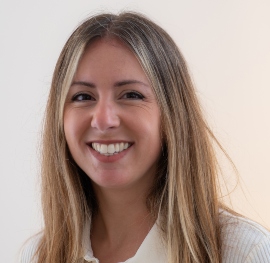 JuliaCall Centre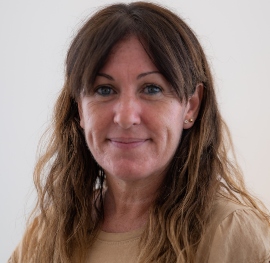 CristinaCall Centre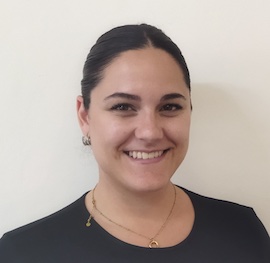 MónicaCall Centre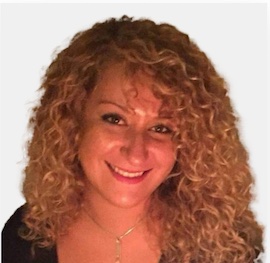 YasmineCall Centre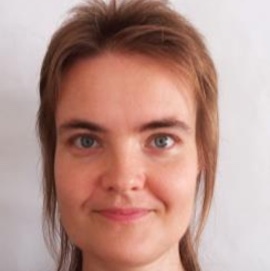 KatrinCall Centre